360º advice and management for the international carrier
Our team can also advise you on compliance with the Macron Law
Our team can also advise you on compliance with the Macron Law. This law establishes a minimum wage for drivers operating in France and obliges any foreign-based transport company (i.e. based outside France) to formalise a number of mandatory documents. It affects carriers operating in France, with routes that begin or end in French territory.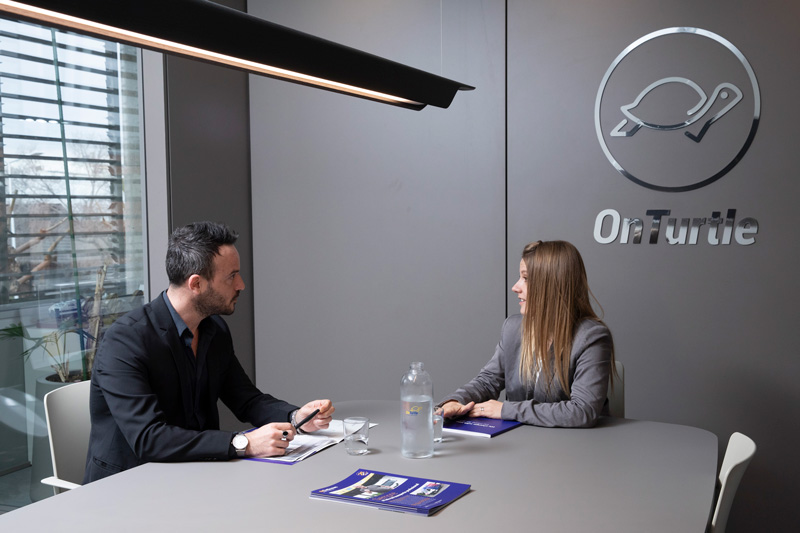 Get in touch with OnTurtle
We are at your disposal to expand any information you need or answer your questions and doubts. Message us!