Multiservices for the professional road transport industry
We are pioneers in providing multiservices to road transport companies
OnTurtle has been offering total mobility services for more than 25 years, with a 360º vision to accompany you in the efficient transport of goods throughout Europe. We are pioneers in providing multiservices to road transport companies and our passion is to help professional carriers efficiently manage their routes across Europe with our intelligent mobility solutions.
Our service offer is divided into three main branches that help us get to where we want to go. So, whatever your needs are as a transportation professional, we at OnTurtle want to accompany you and be by your side throughout your journey.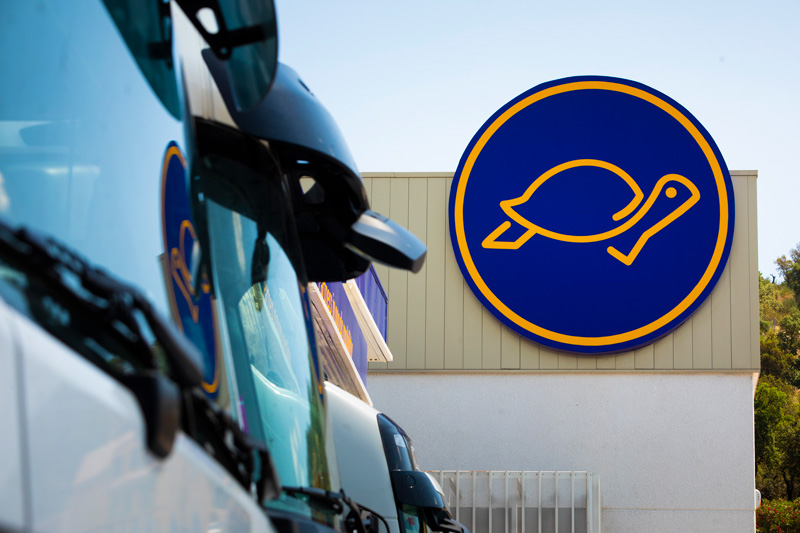 The turtle represents us by its longevity, it is a symbol of innovation and a source of intelligence. More than our logo, it is our emblem. OnTurtle perseveres and adapts to any situation.
What has brought us this far?
We created the first and oldest loyalty club for hauliers in Europe: Transcard

We opened the first fully automated service station in Spain (Mercabarna, 1991)

We were the first to make automatic and card payment available to the haulier at our service stations.

Our unique microfiltration plant is the only one of its kind in Europe and removes any impurities from the fuel that are harmful to the vehicle.

Forerunners of Adblue in Spain, installing the first AdBlue dispenser in Spain at our station in Jonquera

As a result of our commitment to our customers, innovation and quality, we started supplying diesel-18, making OnTurtle Jonquera the only station in Spain to offer this product

In our constant improvement of security, we installed an innovative and unique license plate-based refuelling control at our Jonquera station

We are the first Spanish company to obtain the SGS quality seal year-on-year since 2017, a certification that guarantees the highest quality in fuel, thanks to our microfiltration plant at La Jonquera service station.

We created the first service station exclusively for carriers in Spain, ES OnTurtle Jonquera.
These major milestones, in addition to our continued effort and perseverance, have helped us become a 360º company for the carrier's multiservices.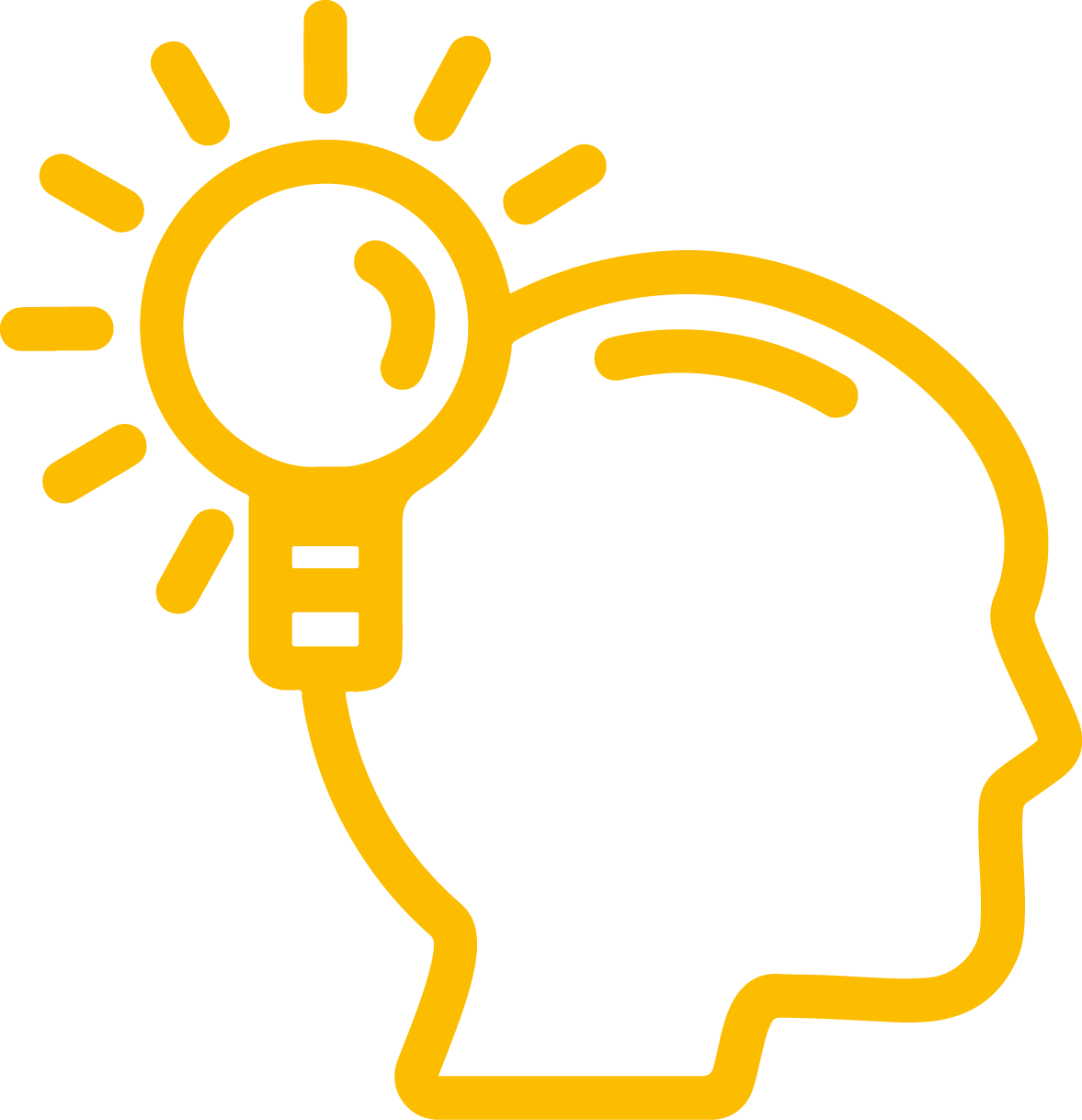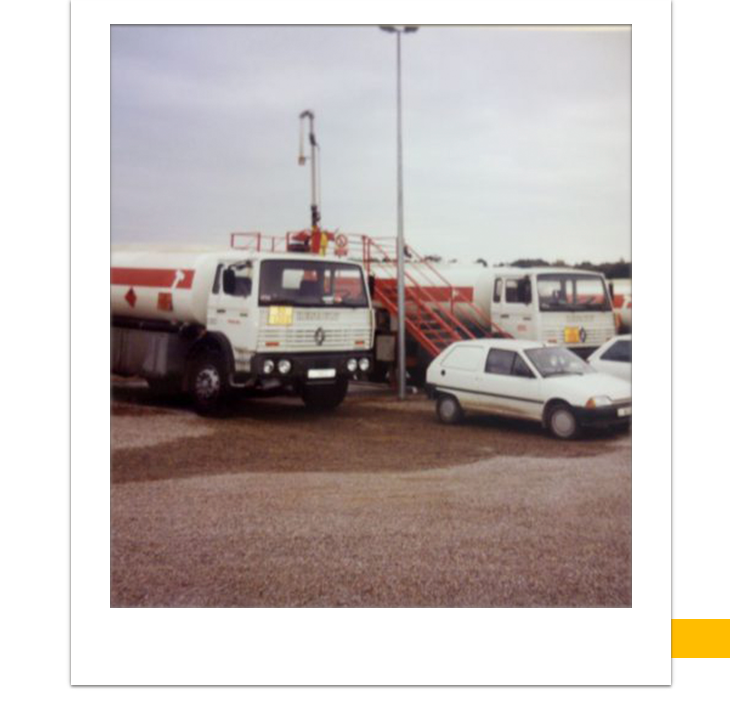 The Solsona distribution centre, the first in Catalonia and one of the first in Spain, began operations in 1987 .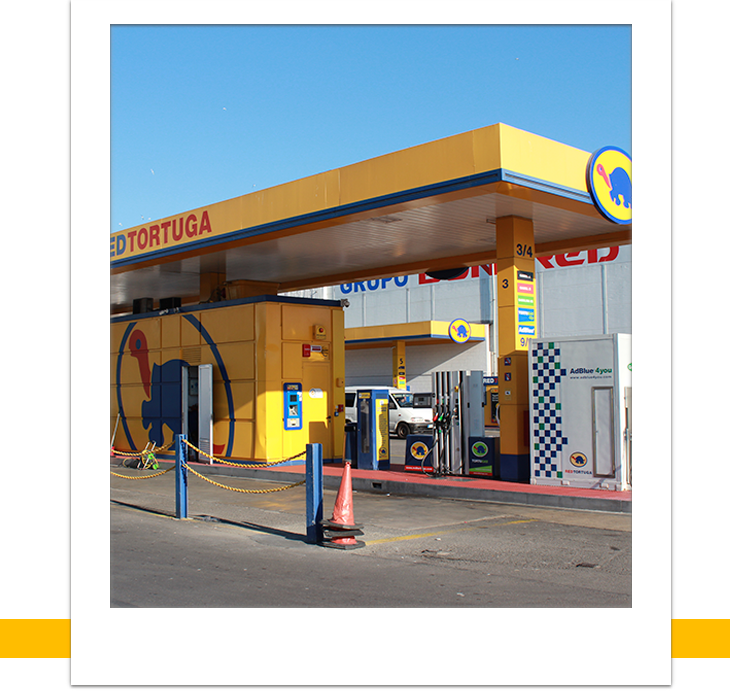 The Mercabarna Service Station first saw the light of day in 1991, becoming the first fully automated station in Spain.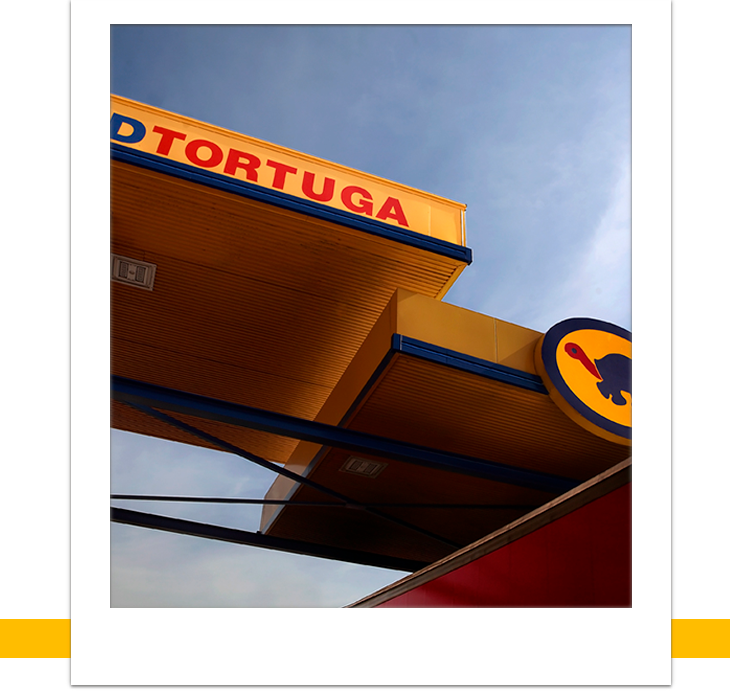 Since the birth of the first independent service station exclusively for HGVs in Spain in 1995, La Jonquera has become our symbol and a key location for road freight transport. In the same year, Red Tortuga was founded.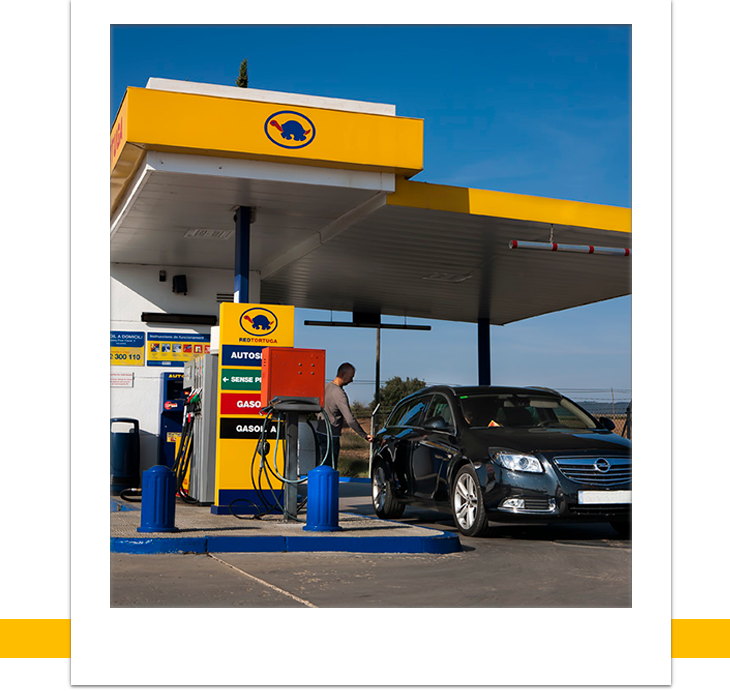 As time went by, RedTortuga's national network was initiated and in 1999 the Olius station was opened in order to expand the range of services offered at the home diesel distribution centres.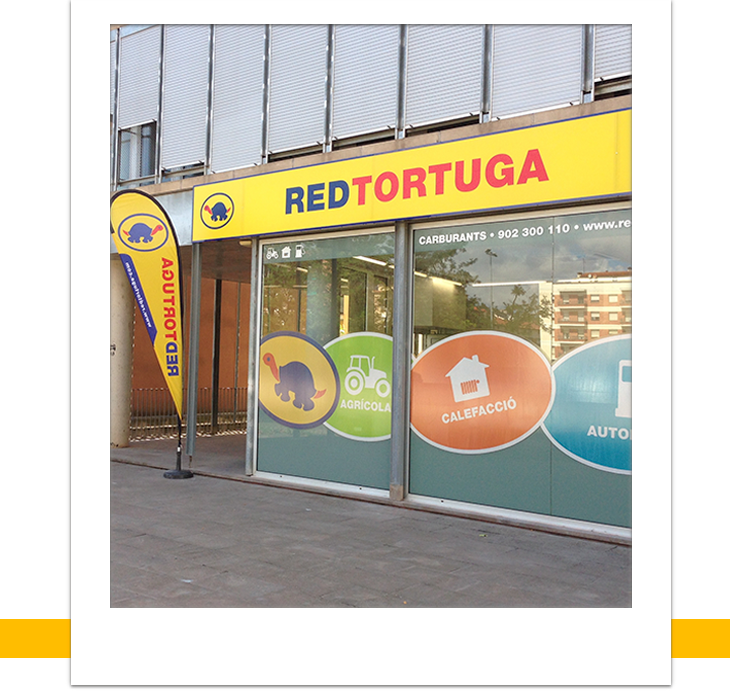 In 2001 Tortuga Services was founded as a provider of specialised services to transportation companies and professionals.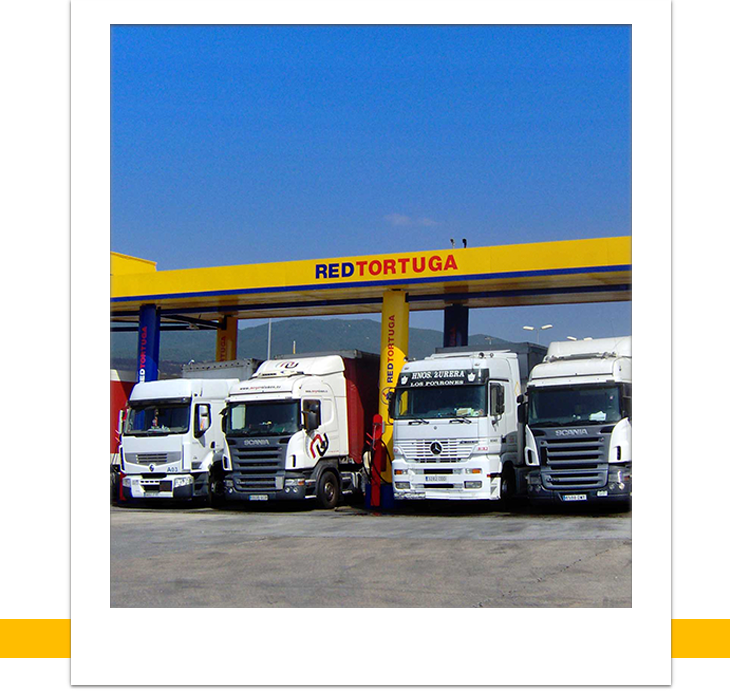 During the following years (2002 – 2005), we focused on expanding the La Jonquera Service Area available to transport professionals to a total of 25,000m2: new service building, construction of a gas station for cars and another important milestone: the installation of the first AdBlue dispenser in Spain at our station.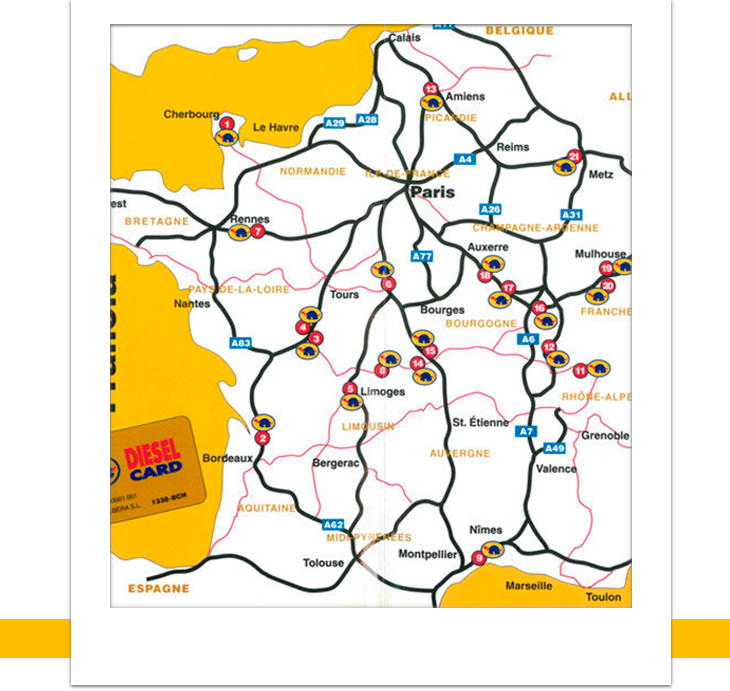 In 2006, Red Tortuga began to internationalise by expanding into France and Luxembourg.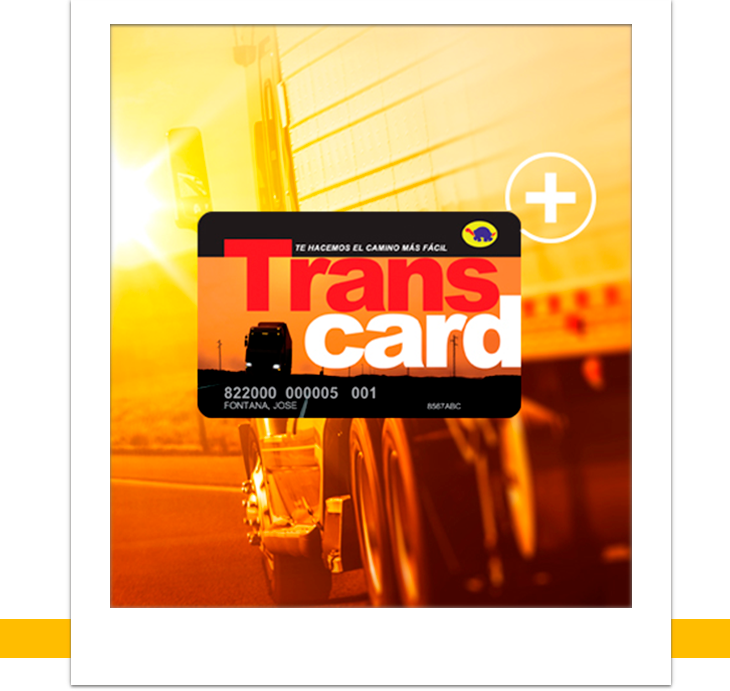 It was at this time that Transcard was born, the first loyalty club specialised in professional transport and later destined for passenger cars. It was specifically in 2007, also the year in which the 1st edition of the Sólo Camión Festival was held in La Jonquera.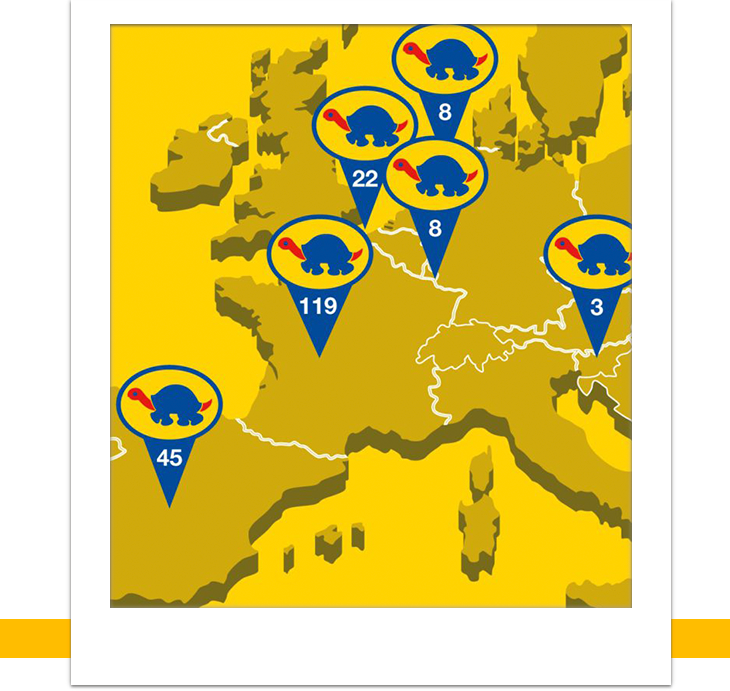 We continue to expand Red Tortuga's international network with 6 countries in Europe.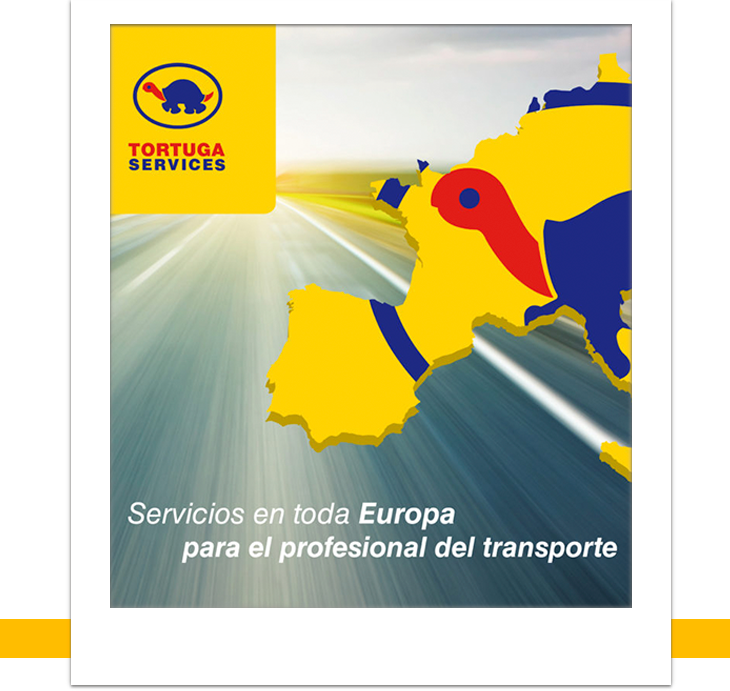 In 2013 , we expanded our range of specialised services to ensure broad coverage on domestic and international routes.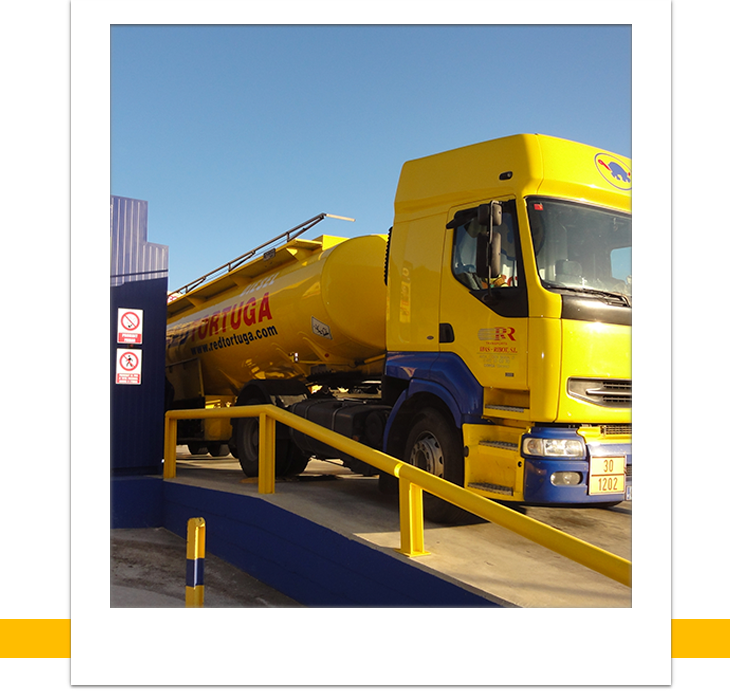 On the 20th anniversary of Red Tortuga in 2015 , the La Jonquera station already had the only microfiltration plant with these characteristics in Europe and an exclusive security and control system, and began to offer Diesel at -18ºC in winter.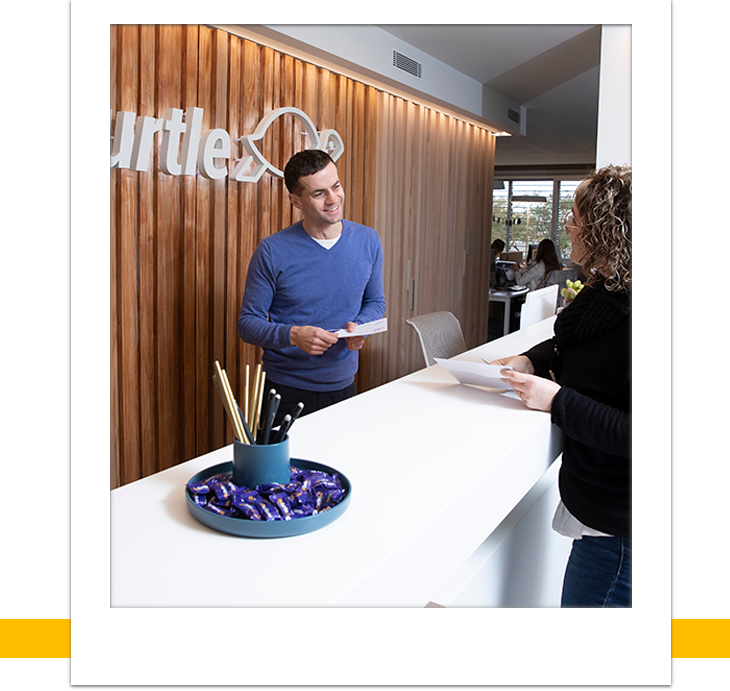 Red Tortuga's new offices in Mercabarna were inaugurated in 2017.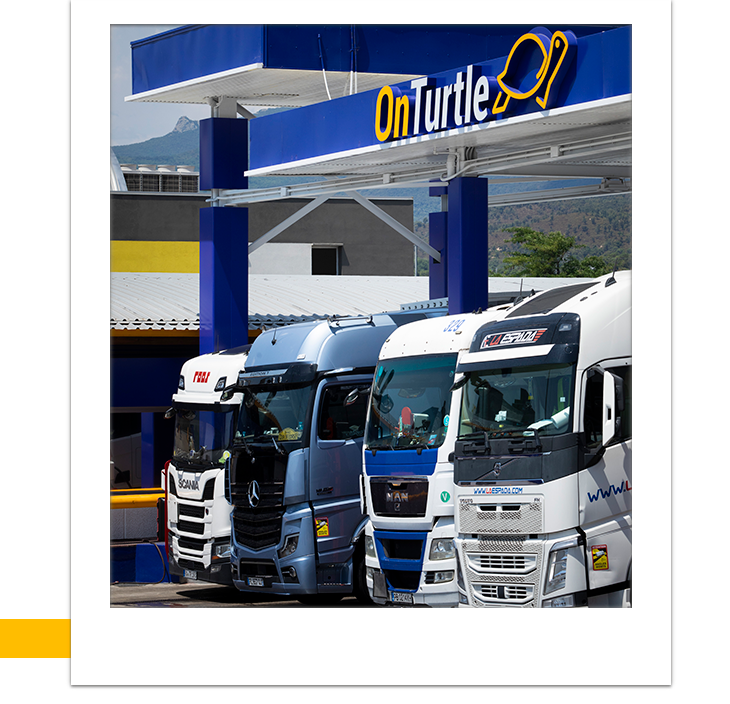 In 2019 we decided to focus heavily on the renewal and internationalisation of our OnTurtle brand, changing its name and structure, defining our work on 3 pillars "OnTheWay" "Management" and "Innovation". While continuing to focus our efforts on expanding our network of services and products for carriers throughout Europe, with the same enthusiasm as on the first day.
Leading company in multiservices for road transport
OnTurtle offers global solutions to international transport professionals with the mission of becoming a leading multiservice company for road transport.
After more than 25 years of leadership in the sector, it is today undoubtedly a benchmark in 360º services for transport professionals.
To remain leaders, it is essential that we know how to anticipate the needs of our customers and adapt to the changing reality around us, and that is why we put our values first.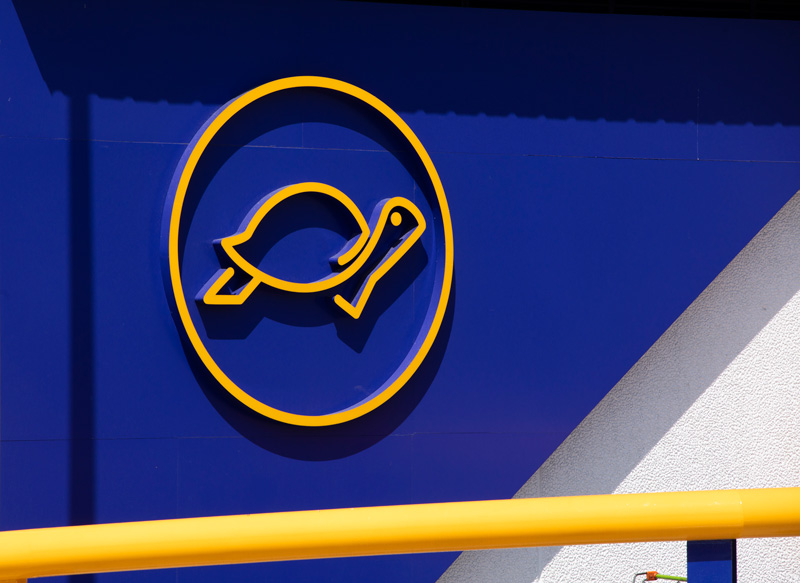 Firm values from our beginnings
The values shared by all of us at OnTurtle have remained firm since our beginnings and are the pillars that have allowed us to get to where we are today.
because we do not conform.
Our philosophy is to involve, motivate and mobilise our team to ensure continued growth and encourage contributions.
because we cannot be a benchmark company without them.
And that is why we continually demonstrate that our main goal is your satisfaction and we give our best to achieve the proposed challenges.
Innovation and change management
because we look to the future.
Through learning, motivation, commitment and agility, we have made OnTurtle an undisputed pioneer in the industry.

because we look for the link.
Our relationships are based on trust, honesty and transparency. We foster understanding and good communication with both our customers and our partners.