Capacity and reliability for your maritime transports
OnTurtle covers all ferry lines in the Mediterranean, Baltic and North Sea
Thanks to our close cooperation with the main shipping companies, OnTurtle covers all ferry lines in the Mediterranean, Baltic and North Sea. This allows us to make several ferry lines available to our customers to cover the main routes, with ferries adapted to transport any type of vehicle.
We manage your reservation in advance, don't miss out!
In this way, we can continue to prioritise the satisfaction of the carrier, always guaranteeing total punctuality in the delivery and collection of goods on any of our routes.
These are the main ferry companies we manage at OnTurtle:
Calais – Dover
Dunkerque – Dover
Putgarden – Helsinborg
Helsingor – Helsinborg
Putgarden – Robdy
Barcelona – Civitavecchia
Toulon – Bastia
Villa San Giovanni – Messina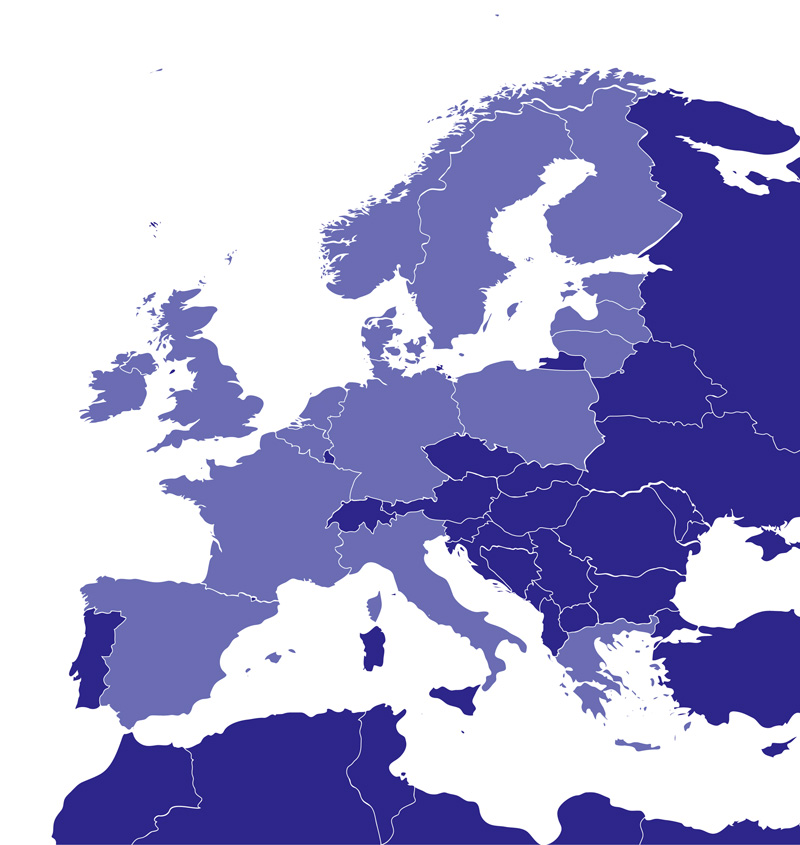 Get in touch with OnTurtle
We are at your disposal to expand any information you need or answer your questions and doubts. Message us!