Managing and booking your tolls in Europe
We will process your electronic Eurovignettes for your routes
The Eurovignette is a mandatory toll that must be paid when driving on motorways in some European countries and that trucks over 12 tons must purchase in advance. At OnTurtle, we manage the booking of your Eurovignettes so that you can move freely around the continent without having to worry about any paperwork or reservation. 
Because with a partner to accompany you and help you manage your goods movements in Europe, you can finally live with more peace of mind.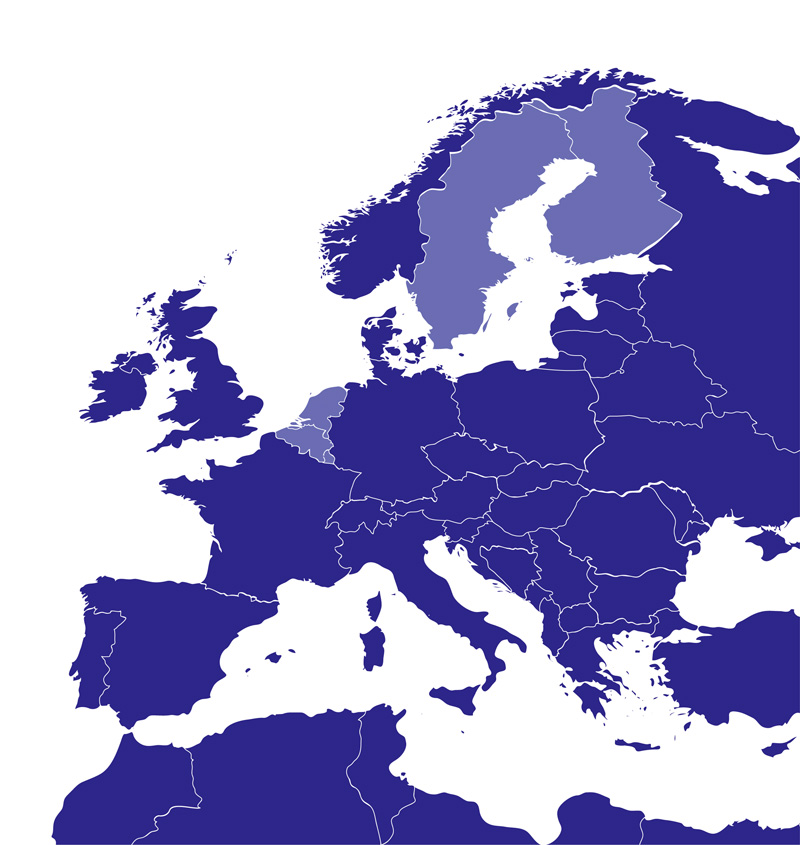 Get in touch with OnTurtle
We are at your disposal to expand any information you need or answer your questions and doubts. Message us!