Your fuel card for credit payment
The perfect credit card for the payment of all fuel and services in all countries of the OnTurtle Station Network
The DieselCard Gold allows you to make credit payments and assign a personalized PIN, benefiting from special conditions when refuelling at any OnTurtle Network station. It is enabled for the payment of all types of fuel and services
With the DieselCard Gold you can also manage payment for parking (ES OnTurtle – La Jonquera, Translogistic Centre – Pont de Molins, Calais, Beziers) and self-manage through the Private Area for Customers.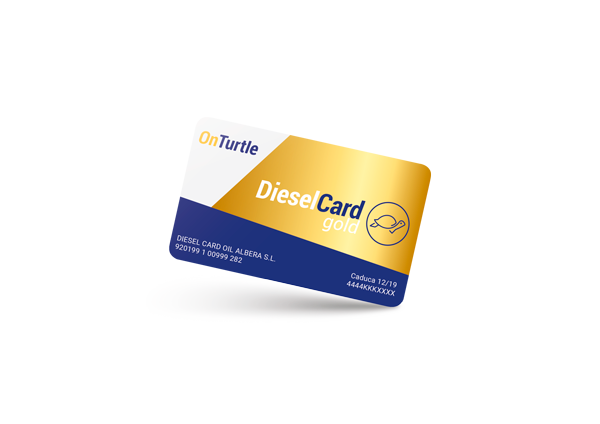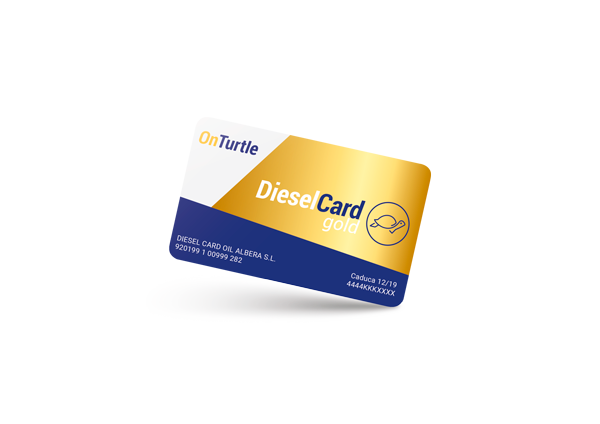 Self-management through digital portal
Payment for fuels, LPG, GAS and ADblue at OnTurtle Station Network
Get in touch with OnTurtle
We are at your disposal to expand any information you need or answer your questions and doubts. Message us!