Our commitment to the future
At OnTurtle, we are committed to constantly advancing and improving the work we do. We understand innovation as something that focuses on companies and people, always pursuing the highest quality, safety and responsibility in the design of our services.
That's why every day, we work hand in hand with our partners and customers to improve the OnTurtle experience.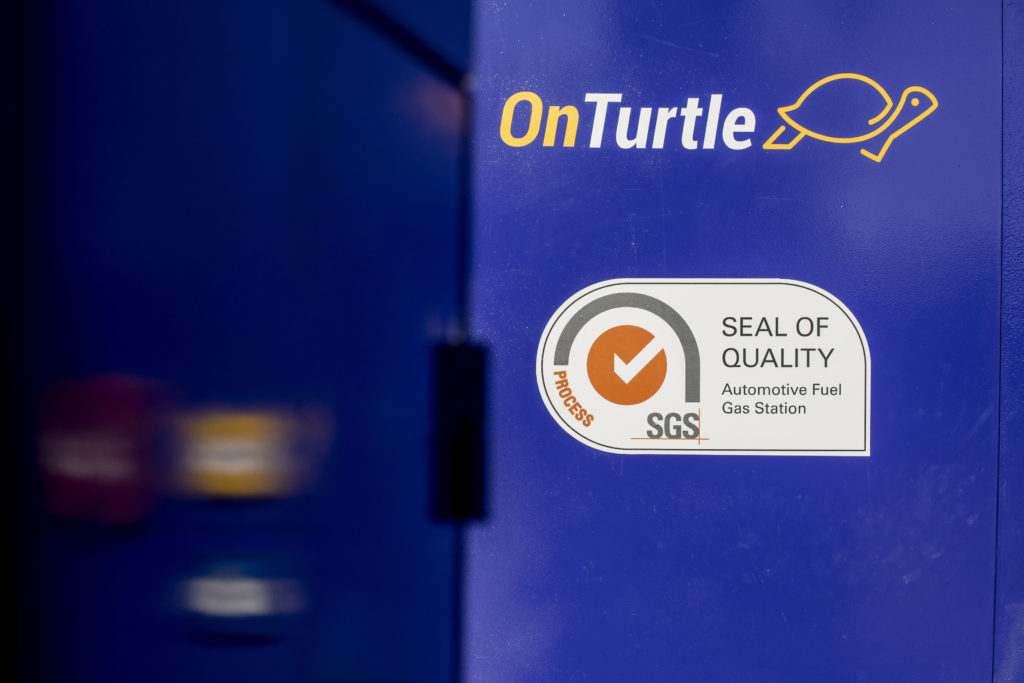 GAS
Our network of more than 99 gas stations supplies a more environmentally friendly fuel
Get in touch with OnTurtle
We are at your disposal to expand any information you need or answer your questions and doubts. Message us!