New Hydrotreated Diesel Fuel Available
HVO: The Future of Fuel Renewable Diesel
HVO: the future of Renewable Diesel Fuel. At OnTurtle, we are committed to energy innovation and sustainability and that is why we are announcing the incorporation of the new hydrotreated vegetable oil diesel fuel at our service stations.
Hydrotreated Vegetable Oil (HVO) is a revolutionary renewable diesel fuel made from vegetable oils and animal fats through a hydrotreating process, which removes impurities and unwanted compounds. The result is a high quality diesel with an exceptionally low sulphur content.
Discover the sustainable future with new renewable diesel (HVO) now!
Compared to conventional diesel, HVO is a sustainable option that significantly reduces greenhouse gas emissions. Its production and combustion process results in a considerably lower carbon footprint, contributing to the fight against climate change.
Our HVO can be used on existing diesel engines without the need for costly modifications. This makes it a practical solution for vehicle fleets and industrial equipment, enabling a smooth transition to a more sustainable energy source.
HVO's low sulphur content and cleaning properties result in the reduction of pollutant emissions and improved air quality in urban areas and sensitive environments.
Our HVO is not only beneficial for the environment, but also guarantees optimal performance. HVO-fuelled engines experience less wear and higher efficiency, resulting in exceptional performance and power.
At OnTurtle,we believe in the importance of leading the way to a cleaner, more sustainable future. Our commitment to HVO is a tangible demonstration of our dedication to environmental protection and our constant search for responsible energy solutions.
If you are interested in adopting HVO for your fleet of vehicles or industrial equipment, do not hesitate to contact us. We are here to provide you with personalised advice and sourcing options to suit your needs.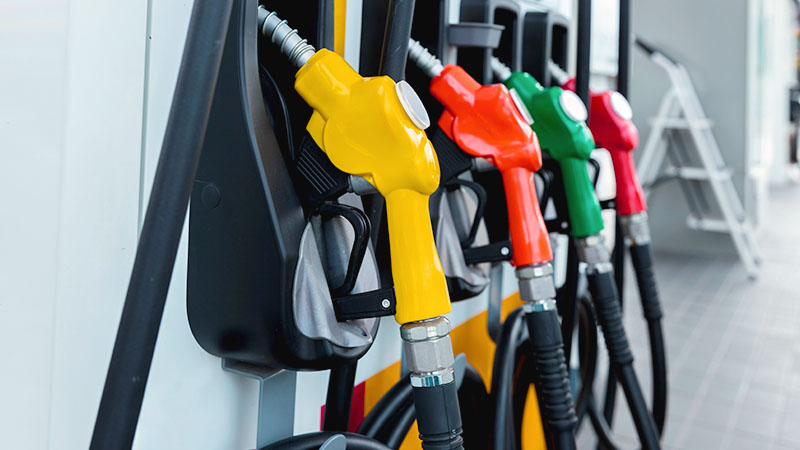 HVO: production and market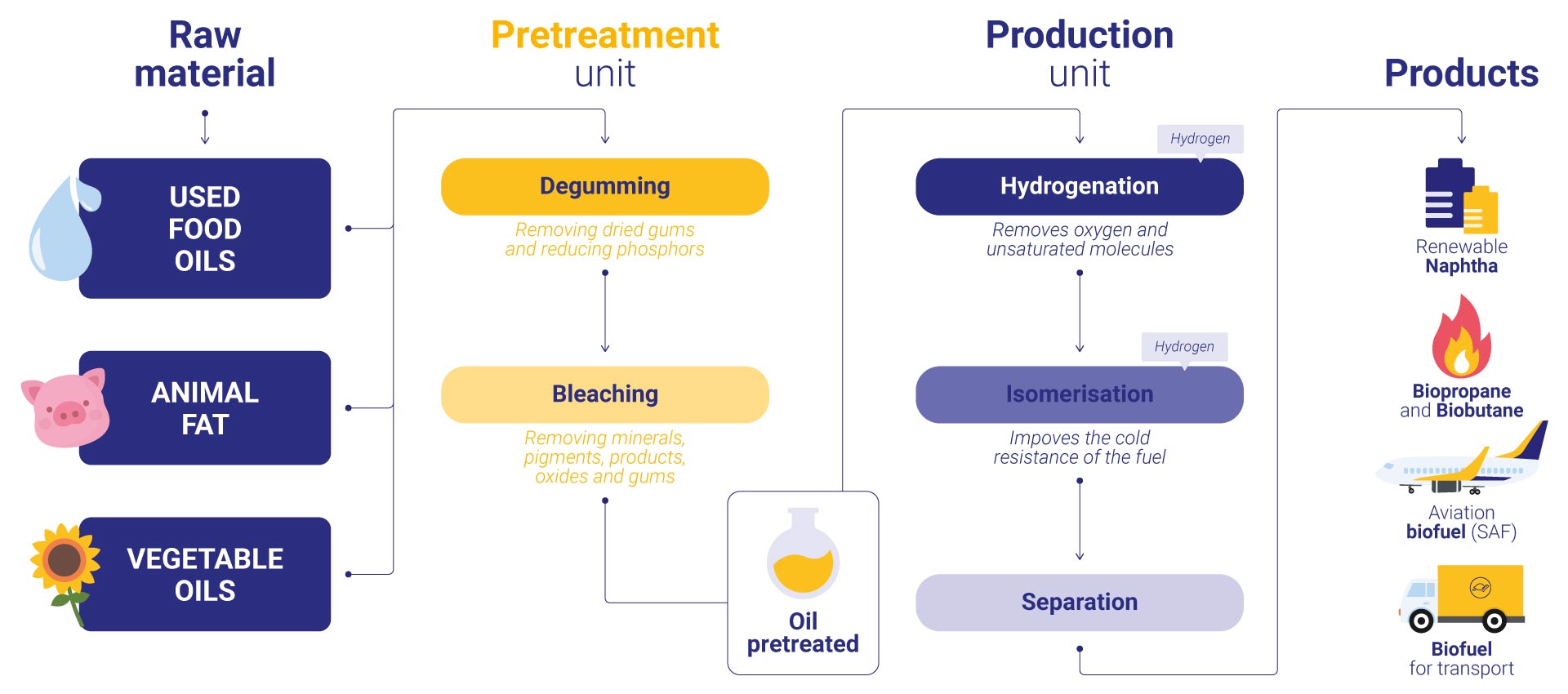 Get in touch with OnTurtle
We are at your disposal to expand any information you need or answer your questions and doubts. Message us!