360º advice and management for the international carrier
We take care of the recovery of fees and all taxes
At OnTurtle, we also take care of the recovery of taxes and duties on your diesel in Europe: Spain (professional diesel), France (TIPP), Italy (Aliquota), Belgium (Excise Duty) and Slovenia (Trosarine).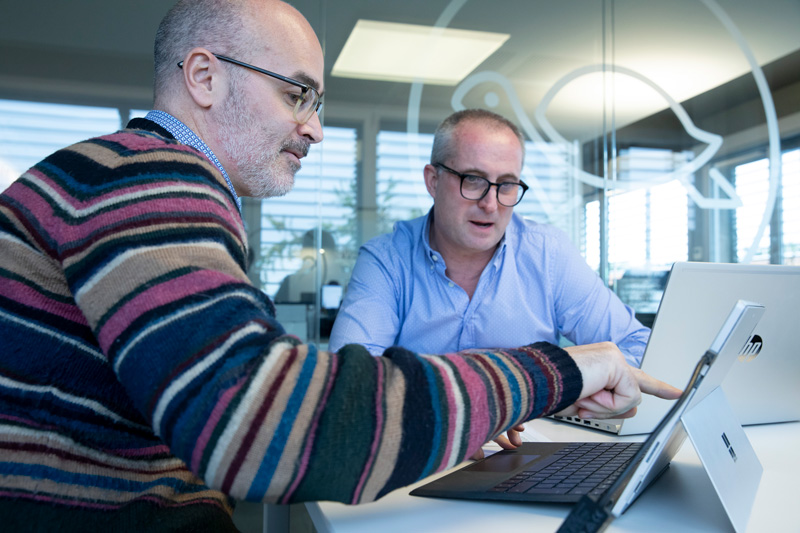 Get in touch with OnTurtle
We are at your disposal to expand any information you need or answer your questions and doubts. Message us!