Corporate Social Responsibility
From OnTurtle to the world
We contribute to local projects that are in line with our mission and values
Year after year, OnTurtle allocates a portion of its profits to local projects that are in line with our mission and values, as well as with the SDGs for the 2030 agenda.
The best part of these CSR actions that we carry out from OnTurtle is that the initial proposals come from the people that make up our team. Therefore, it is they who suggest and propose projects, foundations or associations with which to collaborate. All proposals are pooled so that each member can vote and choose the one that has received the most support from the team.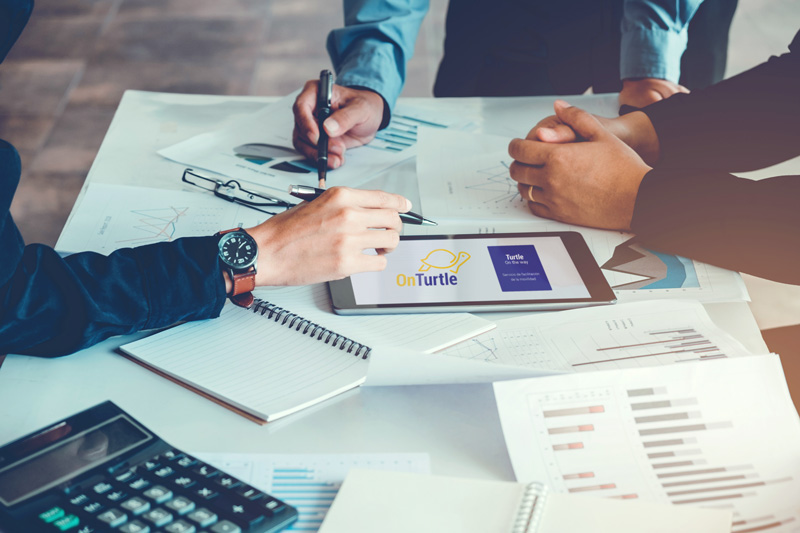 2021 – Amics de la gent Gran
2020 – European Food Bank
2020 – Barcelona Food Bank
Get in touch with OnTurtle
We are at your disposal to expand any information you need or answer your questions and doubts. Message us!