OnTurtle Services OnTheWay
Wide range of services for carriers in Europe
We accompany you on your routes through Europe
At OnTurtle we work daily to offer the best services to freight and passenger carriers in Europe. With a presence in 27 countries on the continent, we want to be your partner and accompany you on your journey.
Because when you are accompanied, you always go further.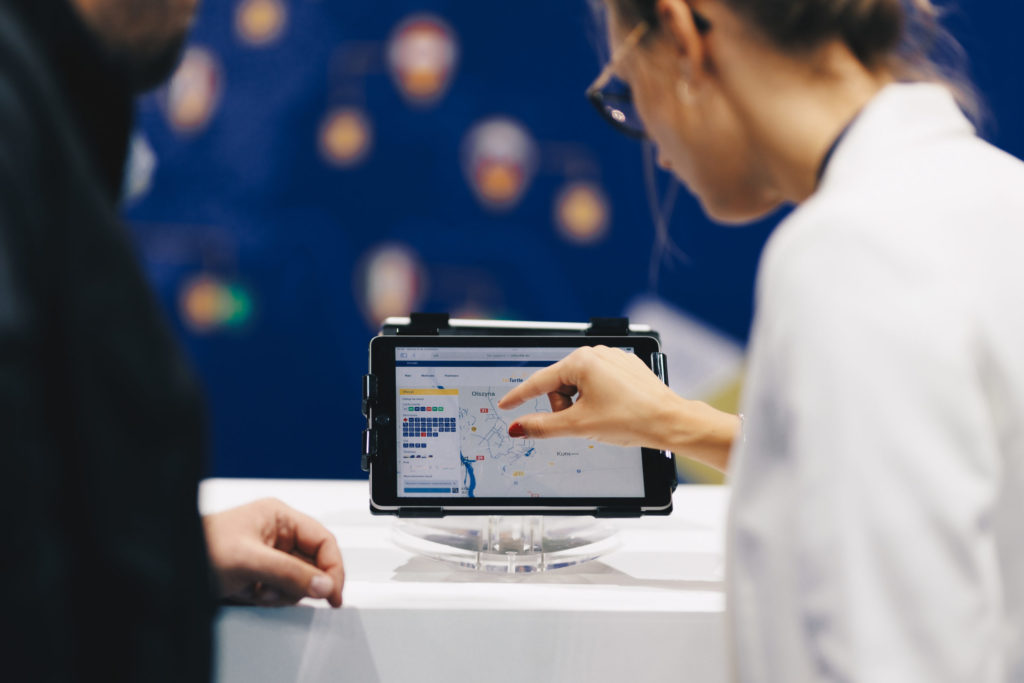 OnTolls Europe Services
Unify the payment of all your tolls across Europe on one single device.
Eurotunnel
Maximum comfort in the management of reservations for your passage through the Eurotunnel.
Get in touch with OnTurtle
We are at your disposal to expand any information you need or answer your questions and doubts. Message us!