Facilitating the mobility of hauliers in Europe
Drive through European tunnels with peace of mind, knowing that OnTurtle goes with you
We facilitate the carrier's international mobility, helping them to save time and effort by managing their bookings, which allows us to cover the main connections throughout Europe.
FREJUS-MONTBLANC


Tunnel connecting Italy and France (transalpine connection)

LIEFKENSHOEKTUNNEL
Belgium
DARCHARGE
United Kingdom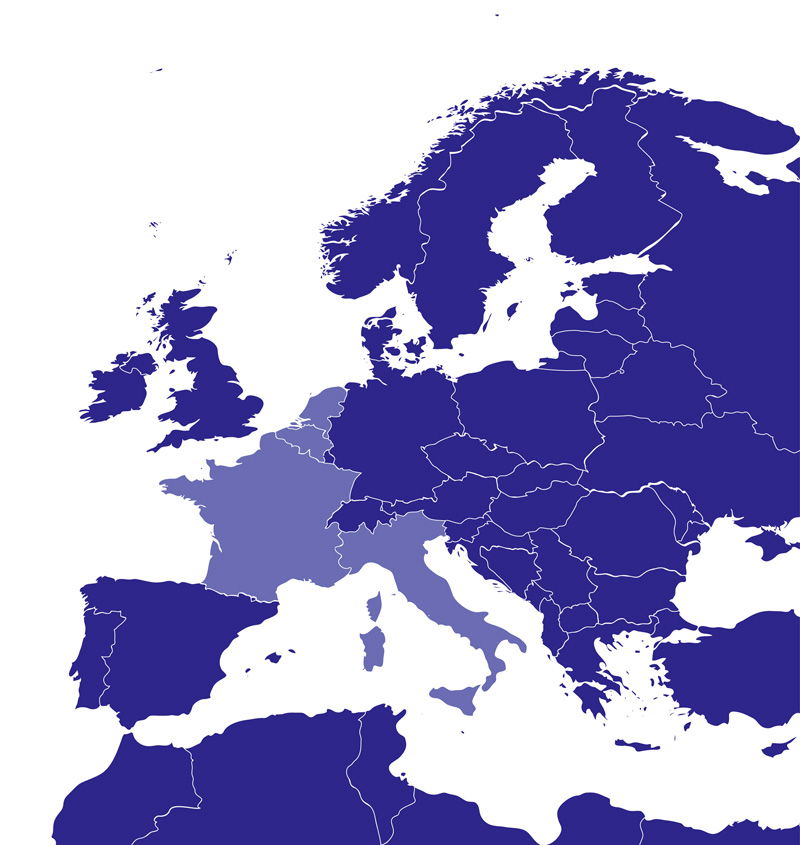 Get in touch with OnTurtle
We are at your disposal to expand any information you need or answer your questions and doubts. Message us!