The Austrian Government has implemented a  minimum salary for workers who have to travel. Here you have more details about this measure:  
1. Who must comply with this regulation?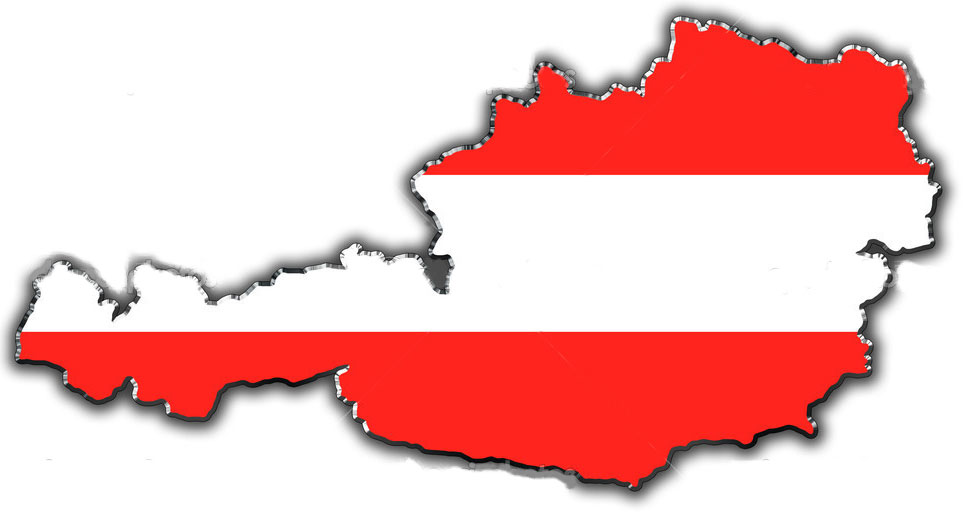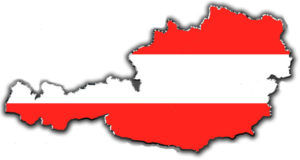 In the transport sector, the companies who perform internal transport in Austria. 
2. What paperwork do companies have to process? 
They must fill out this online form and send it by mail here. 
3. How much is the minimum salary in Austria?
It can reach up to €10/hour and varies depending on factors such as the type of vehicle, the worker's seniority, etc. 
IMPORTANT: It is recommended to carry on board a copy of the email sent, a copy of the work contract and the latest pay slip. 
---
Redtortuga in Austria
Tortuga Services manages  tolls,  VAT (20%) recovery, unblocking vehicles, roadside tyre assistance and reserving  trains. You can find all the information here.